Buying Your Home
Relax and feel confident that when working with the professionals at JM Distinctive Properties LLC that we will provide you with all the tools and information to make the best home purchase possible.
Search
Be Alerted
Calculate

Relax and feel confident…… that Jennifer and the agents at JM Distinctive Properties are committed to providing you with exemplary service and representation! By fully and actively listening to your needs and priorities, negotiating the best price and terms for you, with a "no bars hold" approach in sharing our expertise, local real estate knowledge and educational material.
Learn More About Us
Schedule An Appointment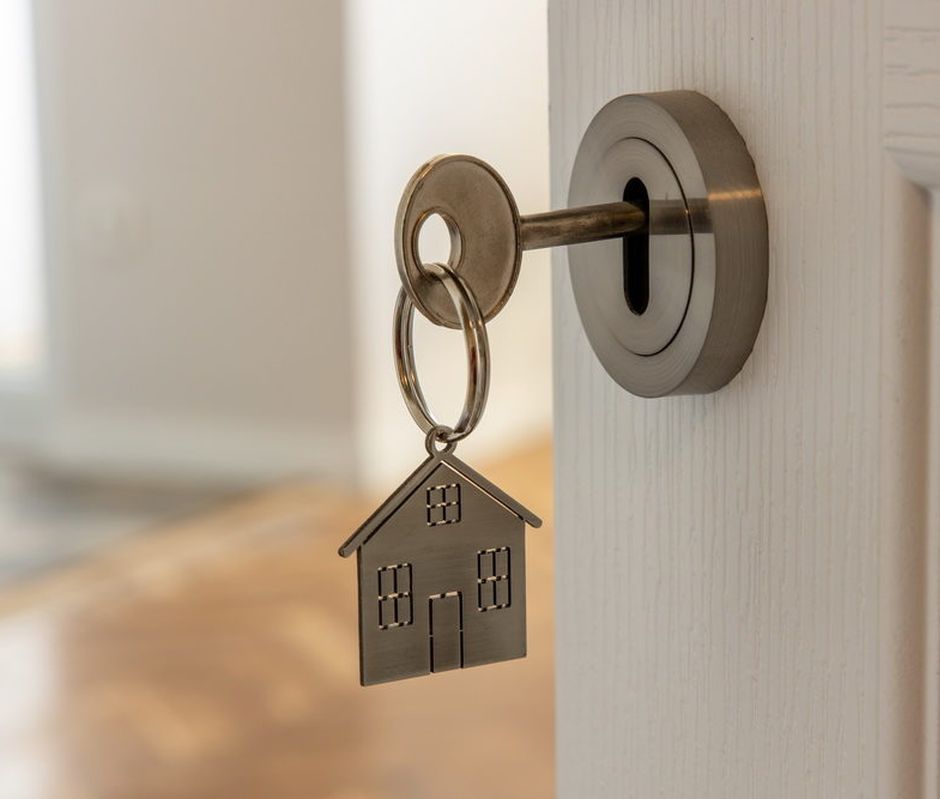 Testimonials
Read the kind words & reviews of JM Distinctive Properties' recent clients:
It is more than a year ago, I bought my home on Jan,2017 and Jennifer wasn't just a realtor she was a person that turned my dream possible, I believe I was the worst and impatient customer that she had in her whole life but she never was impatient and always looking forward to find what I wanted and what I could afford, if in the future I decide to move I will contact her for sure

Jennifer is incredible; she is personable, knowledgeable and very compassionate. She listens to what the client wants and tries to give you as many attractive options as possible. I highly recommend her and will be doing so with several of my friends.

Jenn is one of the most patient and kind people I ever met. Our house venture was long, and we were (in my opinion) one of the more difficult of people to work with. Our budget was tight, our must have list was long, but after dozens (yes dozens-feeling bad for that still) we found the most perfect home for our family, both in the amenities and cost. I dont think I could go through the emotional rollercoaster of house buying without Jenn at this point. She was a sounding board who got to really know us and I couldn't be happier with her skills as a realtor as well as a person. For anyone wanting a realtor who "gets it", seriously save yourself the hassle and work with Jennifer Mitchell, you won't regret it.

Jennifer is the BEST! She is so knowledgeable and dedicated to helping her clients and has their best interest in mind at all times. She spent days at the house I was buying just getting quotes for us since we couldn't be there due to work. She was available to take my calls and texts anytime I needed her. This whole process was a success starting with her and following her recommendations on lenders and insurance agents. I am now a proud home owner!

"Jennifer was the absolute best to work with. When we were new to Florida, Jennifer helped us find the perfect home for our family. She devoted so much time helping us, and was very knowledgeable about the market and south Florida. There were so many factors to consider that we never would have thought of on our own, I truly believe she did not just want to sell us a house, she wanted it to be the best possible fit for us. We recently sold our house using Jennifer, and again she wonderful. She had great tips for showing our house in the most appealing way, and was aggressive with marketing our house. She was determined to get us the perfect offer, and the most money in our pocket possible. Even during a pandemic, she was able to get us a full price offer in less than a month. She made what can be a potentially stressful time so much easier. She was always quick to respond, professional, and genuinely friendly. You won't find a better realtor in South Florida!"

"Jennifer is JUST the realtor I needed when it was time to sell my home. She is smart, responsive, fantastic at negotiating, and friendly! She knows the market and cane to our first meeting having done her research. I always felt like we were taken care of. Thanks for everything Jennifer!"

"Jennifer has been the most helpful and patient realtors I've had the pleasure of working with. Not only is she extremely knowledgeable and professional, but also very caring and attentive. Jennifer made my first home buying experience memorable. She always looked out for my best interest and I'm truly grateful. I would highly recommend Jennifer Mitchell to anyone looking to either buy or sell. Thank you, Jennifer, for all your help in making my first home purchase a memorable venture."

"Very kind, honest and excellent communicator. She managed to find qualified buyer during a pandemic and close. She showed the property multiple times, arranged appointments with the tenant and made sure someone from the team was showing, made sure she was present during the inspections. I'm very impressed and could not be happier"

"I was absolutely amazed by the way Jennifer handled the process. My family and I are military who were stationed overseas as that was no limit for Jennifer making things happen. Countless videos of homes and anyway she could support she would. I have family who are also realtors and I'm glad we went with her because Jennifer was absolutely wonderful. Definitely a repeat in the future."
Selling Your Home
Relax and feel confident that when working with the professionals at JM Distinctive Properties LLC our goal is to get the best price and terms, best professional photography & best staging advise for our sellers.
Your Home's Value
Use The APP!
Recently Sold